On the 13th and 14th of September 2022 in Brussels, the second edition of the Battery and Innovation Days (BID2022) was held. More than 250 participants on-site and more than 650 online gathered to spark conversation on the latest development in the European R&I Battery domain.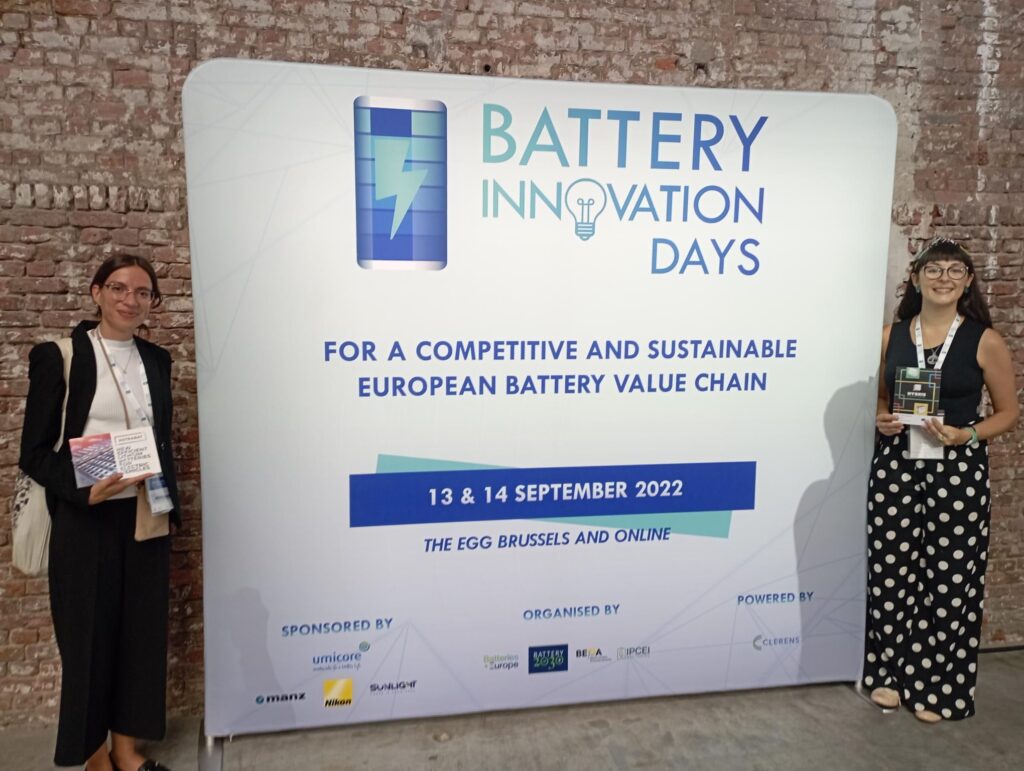 Under the unifying thread to ensure a sustainable battery value chain, discussions about the battery passport, digital twins for manufacturing, improve BMS systems, and accelerating EU positioning on new battery technologies were held.
Sustainable-by-design, safe, and recyclable by design were key approaches constantly mentioned, by means of strengthen collaboration between all stakeholders of the value chain. Sharing data and create a common database on battery supply and value chain information is about to become essential, and therefore, so supporting the battery passport initiative is.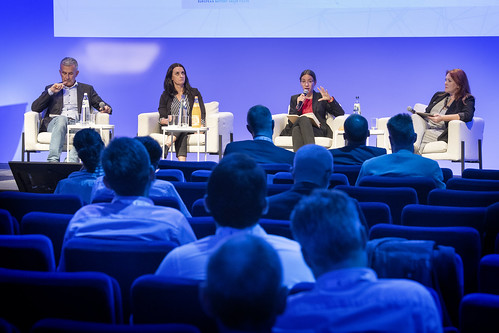 HYBRIS project participated on the BID as a virtual exhibitor, promoting a new generation of battery-based hybrid storage solution based on using the best energy storage technologies available merging a novel advance BMS using power management systems and energy management system coupled with a battery digital twin.