The HYBRIS consortium is composed of 15 partners from 6 countries: Spain, Italy, Belgium, Netherlands, Serbia, and France. They conform an interdisciplinary group that brings together methodology, know-how and expertise in the fields of thermal and electric solutions for Hybrid Energy Storage, Organic Redox Flow Batteries and Smart Grids.
Our project partners have been chosen to form a well-balanced and complementary set of research organisations (RTO's) and innovation focused SME's to enable breakthroughs to the system and its key technologies.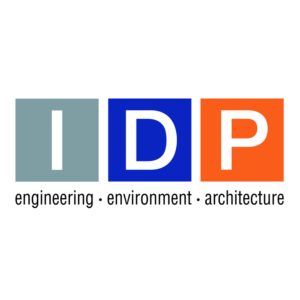 IDP
Project Coordinator and WP6 Leader IDP is an innovative and multidisciplinary SME (Small and Medium Enterprise) with services ranging from civil & infrastructure engineering, environmental sciences, ICT to project management & consultancy. With six offices between Spain and Latin America, IDP currently consists of a team of approximately 250 professionals working nationally and internationally in multidisciplinary projects in Electrical and Control Automation Engineering, Mechanical Engineering, Waste Treatment and Environmental Engineering, Information and Communication Technology, Chemical, Civil and Structural engineers, Architects and Project Managers.
CNR
WP1 Leader. Design of battery sub-components, modelling of the hybrid battery and testingThe Institute for Advanced Energy Technologies belongs to National Council of Research of Italy and carries out activities in the following areas: renewable and sustainable energy, integration of renewables in buildings and industrial processes, thermal energy conversion and storage, electric energy conversion and storage, green hydrogen. Approx. 90 people are employed at ITAE.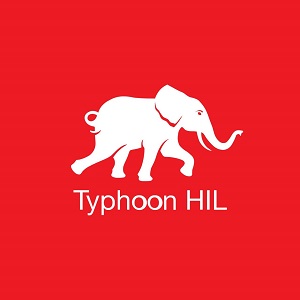 Typhoon HIL
WP4 Leader and Real-Time Digital Twin validation developer Tajfun HIL DOO Novi Sad (fully owned Serbian subsidiary of Typhoon HIL, Inc.) is the market and technology leader in the rapidly growing field of ultra-high-fidelity Controller-Hardware-in-the-Loop (C-HIL) simulation for power electronics and microgrids. Typhoon HIL delivers industry-proven, vertically integrated test solutions that do not require third-party software. This allows for an easy-to-tune, accurate, scalable, and unified modelling approach, enabling complex models to run in real-time with a time step as low as 0.5 microseconds.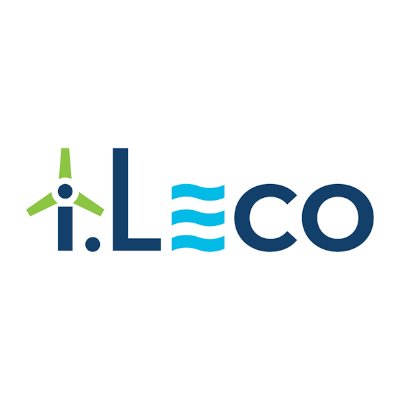 i.LECO
Designing an innovative energy management system i.LECO enables local energy communities by means of intelligent software, to bring ecological and economical value to all persons and companies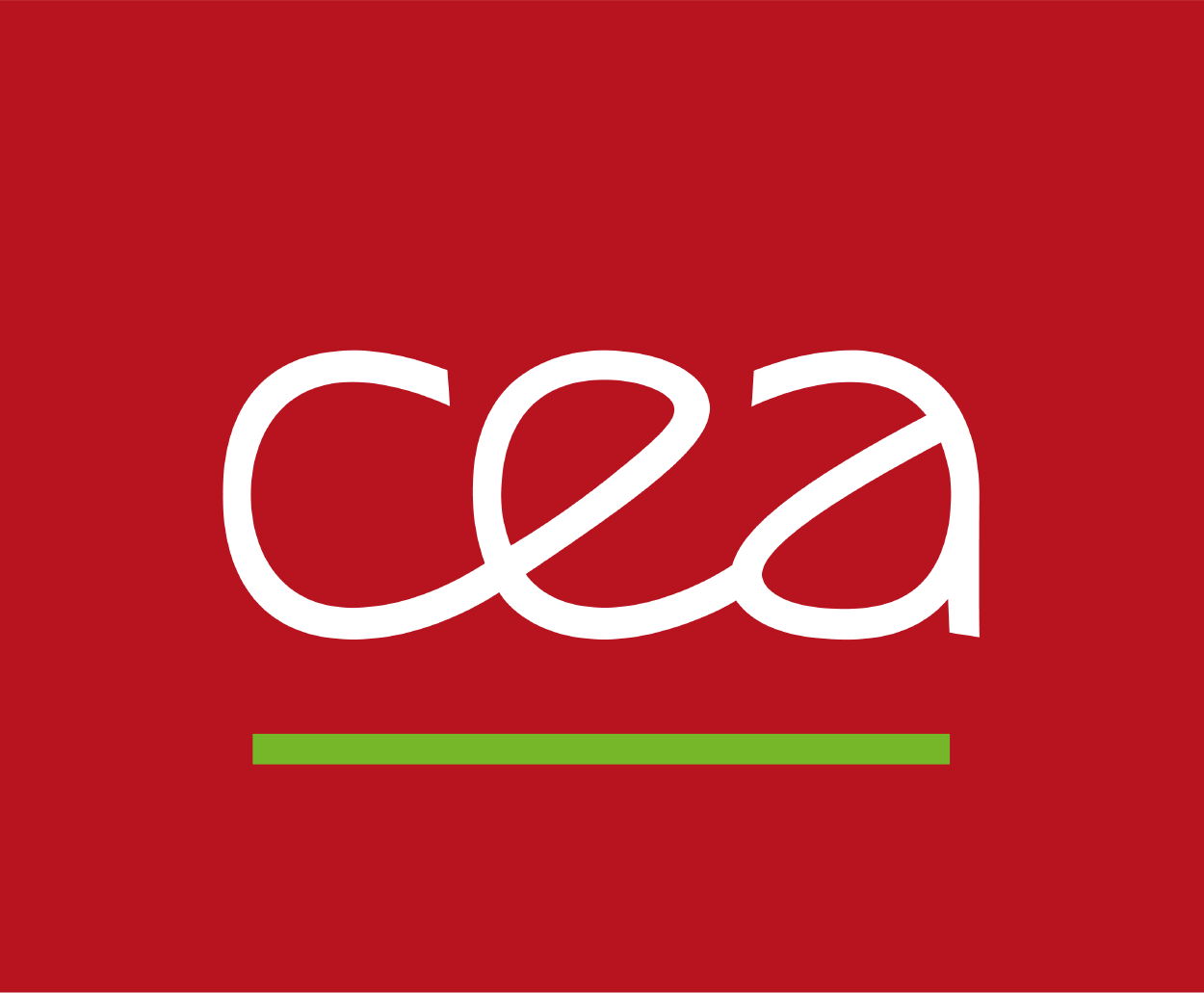 The French Alternative Energies and Atomic Energy Commission
WP3 Leader. Modelize and optimize the hybrid storage solution for diagnostic and prognostic purpose CEA is the French Alternative Energies and Atomic Energy Commission, a public body established in October 1945. CEA is the largest technology research and development provider, whose role is to transfer this know-how to the industry. CEA has staff of about 16000 people, a budget of 4.3 billion Euros per year, and has filed more than 650 priority patents. The CEA operates ten research centres in France, each specializing in specific fields. CEA is operating today more than 350 people at INES, the French institute of solar energy, which has started operations in 2005. After a strong phase of growth, today ten CEA-labs at INES cover the complete value chain of photovoltaics: material, cells, modules, solar systems, and storage systems.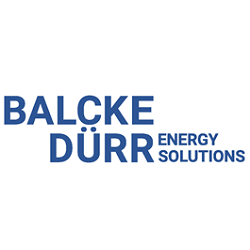 Balcke Dürr Energy Solutions
System engineering support to integration and supply of LTO battery systems Balcke Dürr Energy Solutions is a well-established player in the T&D sector with applications ranging from BESS connected to MV network to large PV plant, bulk HV substations and HVDC substations connected to the main power network. BDES can deliver a wide portfolio of services and solutions ranging from basic design up to full turnkey cutting edge solutions. A team of roughly 90 professionals at BDES headquarter in Italy provides technology development, engineering, procurement, construction, project management, operation and maintenance services at home country and abroad.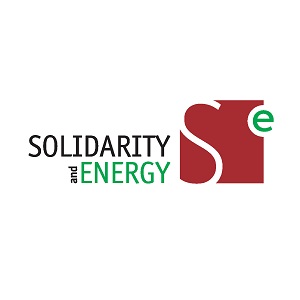 SOLIDARITY AND ENERGY
SAE will manage the demo site in Messina (Sicily), carrying out the demonstration activity (WP6) SAE is an Energy Service Company (ESCo). It is also registered as "social enterprise" according to Italian law, as it allocates all of its profit to finance social development projects in the areas where it delivers its energy-related services and it develops initiatives and projects addressing energy poverty. The main energy-related services provided are: design, installation and maintenance of photovoltaic plants; design and implementation of energy efficiency interventions; financing of energy efficiency & production investments; design and implementation of energy communities.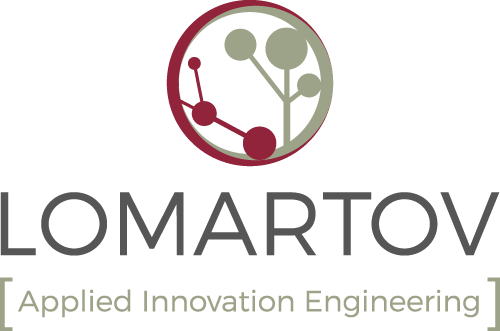 LOMARTOV
Preliminary and final environmental, economic, recyclablity and material safety assessment LOMARTOV is a transversal SME, based in Spain, and specialized in environmental consultancy and engineering. Its main goal is to support and catalyze R&D, industrial and technology-based projects from a multidisciplinary approach. Thanks to a validated experience in technology transfer, coaching and assessment, the team can support both the upscaling and exploitation phase of the projects, with a special emphasis on the assessment of the environmental, economic and social impacts of novel technology-based solutions, through Life Cycle Assessment approach, circular economy modeling, and methods from the social sciences.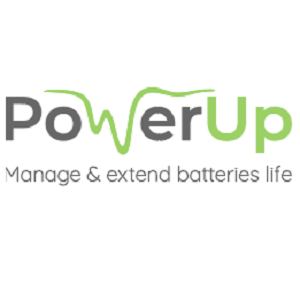 POWERUP
Mainly involved in the WP3/T3.2 (Advanced BMS and health management) and WP6 / T6.5 (Evaluation, lessons learnt and conclusions) Created in 2017, PowerUp is a French start-up arose out of a collaboration between CEA-LITEN, LUMILA (a French manufacturer of LED lighting for major groups) and a team passionate about electronics, IT and electrochemistry. Drawing on 7 patents, the company specialises in optimised battery management. They solutions aim to optimize the performance and lifetime of lithium-ion batteries in order to enhance the reliability and competitiveness of future energy storage systems. It solutions for the full spectrum of professional battery applications as energy storage systems sector.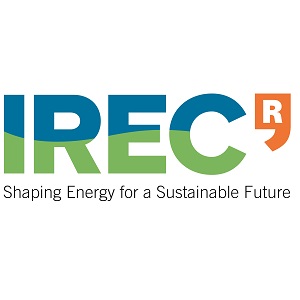 IREC
WP2 leader; Characterization of ESS technologies; New Power Converter development and Power Management Systems Catalonia Institute for Energy Research (IREC) was created in July 2008. Its mission is to become a centre of excellence and an international benchmark organization in the energy sector, through research, technology development and innovation. The goal of its research activity is to contribute to the sustainable development of society and greater corporate competitiveness. Bearing in mind the principles that motivated the Institute's creation, the IREC has established a framework of reference based on research sciences, technology development and innovation. The Institute is organized as Systems, Communities and Buildings and Advanced Materials areas. The orientation of the Institute is distinguished by its ability to find the right balance between the two activities, and in transferring the results of the research developed to industry.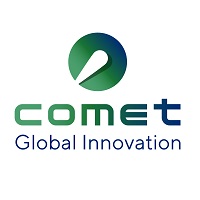 COMET
WP7 Leader. Communication and Exploitation Leader Comet Global Innovation is a private entity specialized in the field of technological innovation based in Barcelona, Spain. One of Comet's main missions is to drive European R&D achievements to effective commercialization, including both public and private sector funded initiatives. Comet is led by a team of highly qualified experts in their areas of expertise, with more than 25 years of experience in the development of innovative research projects aimed at achieving sustainable objectives.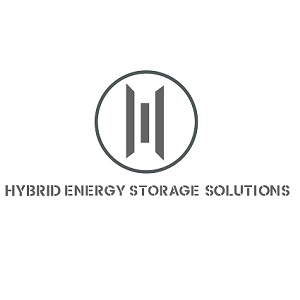 HESStec
WP5 leader HESStec provides energy storage solutions for the new generation of electrical grids. HESStec' solutions are based on a disruptive hybrid approach, supported by its patented algorithms and models of grid asset operation and degradation, enabling energy storage systems to perform multiple applications and therefore improve the profitability of grid assets. We are the link between our customers' needs and the capabilities of storage technologies and energy management systems.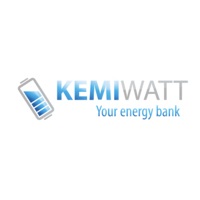 KEMIWATT
Development of the high energy battery system prototype 5kW/ 15 kWh based on a novelty organic redox flow battery Since its creation in 2014, Kemiwatt has made several world premieres, with the first organic Redox battery prototype in 2016 and the first industrial demonstrator in 2017. These innovations, achieved in record time, result from a close collaboration between the SRI (Rennes 1 University of Chemistry), Kemiwatt experts and investors (Ouest Valorisation, DEMETER, GO Capital and PY Divet) who understand the tremendous potential of this disruptive technology.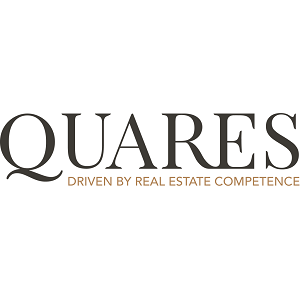 QUARES
Business Park demo site manager (Belgium) Quares is a service company specialized in high-quality real estate services and / or services arising from the location and the patrimony. Quares consists of a team of experienced real estate experts. Our customers include government agencies, owners, developers and investors, companies, engineering firms and individuals. Our Consulting Division shapes the real estate challenges of tomorrow, including market research and transition management services.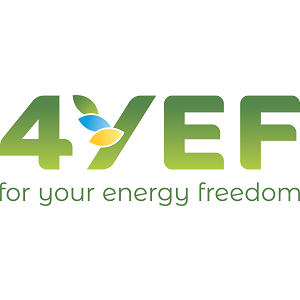 4YEF
Industrial Park demo site manager (Netherlands) "New energy supplier in Netherlands, that cleverly manages energy flows in the neighbourhood and thus turns its own customers into energy players with direct access to the energy trading market."