Workshop on energy storage and its crucial role in the energy transition with focus on hybrid solutions
The first HYBRIS Workshop took place on 23rd June 2023. The event was held by SAE and CNR-ITAE in Messina (Italy) and it was also available online via Zoom.  
This first workshop has been organized by HYBRIS partners who have presented the main features of the HYBRIS batteries' technologies and progress so far. Over 50 participants from seven different countries attended the workshop (about 35 on-site and 15 online). 
The workshop was mainly addressed to the energy storage systems research community, and the audience for the event was largely composed of researchers and few representatives of energy-related private companies and battery manufacturers. 
HYBRIS partners presented and discussed the HYBRIS innovations, including the two batteries' technologies used for the hybrid system, advanced battery management systems, and preliminary results on the optimization of the hybrid energy storage system power conversion architecture. We also presented one of the pilots within the project located in Messina. 
We want to thank everyone who contributed and/or participated in this first HYBRIS Workshop!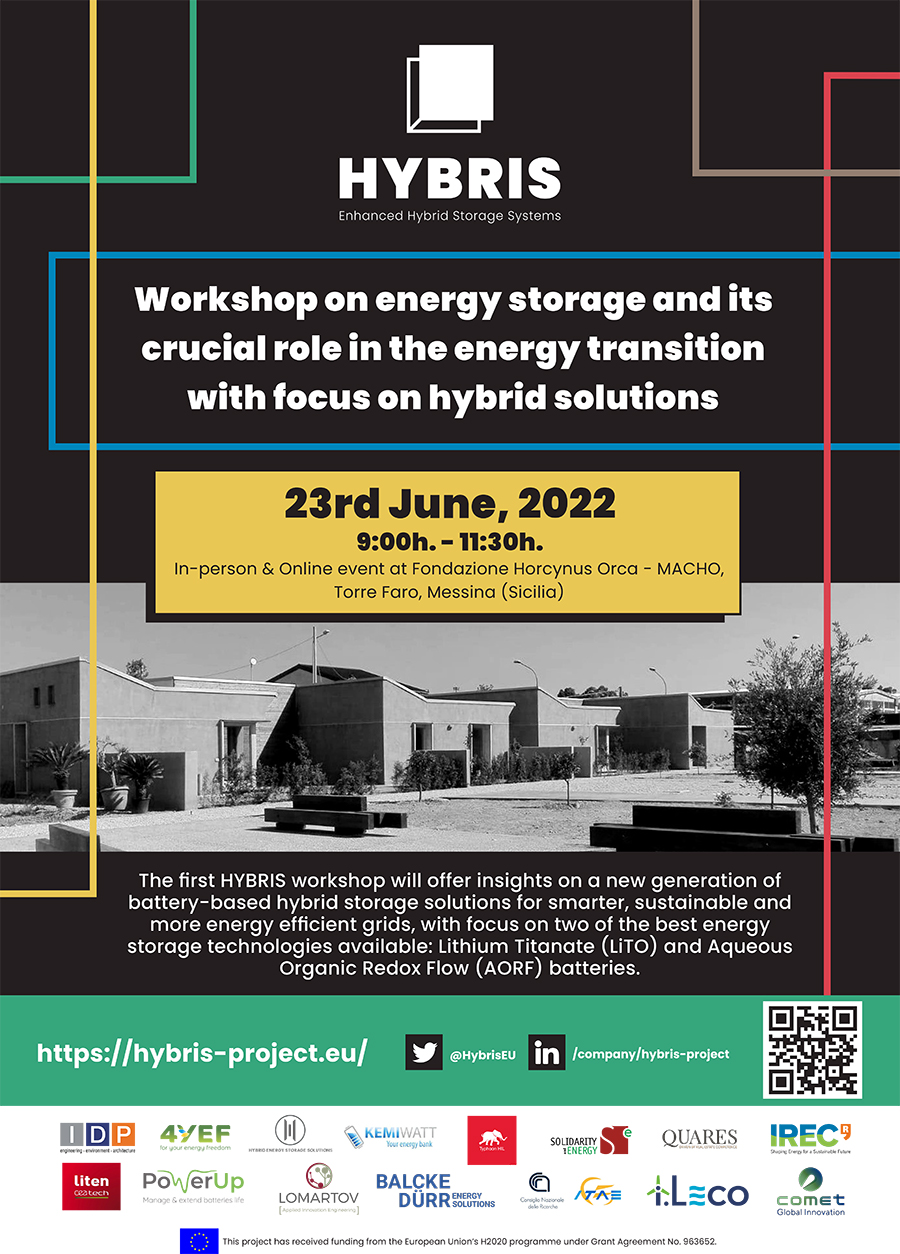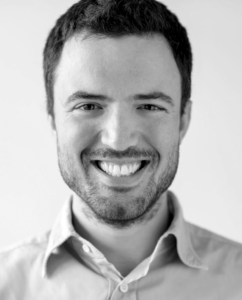 Welcome session by Giacomo Pinaffo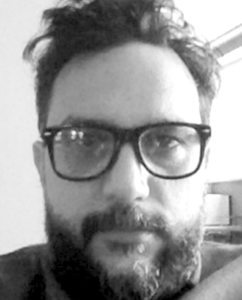 Keynote: EERA JP Energy Storage and Stories project: the hybrdi battery technologies by Dr. MARCO FERRARO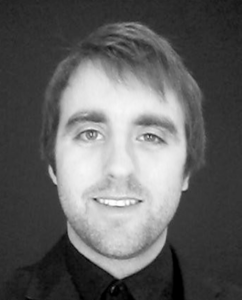 Overall view of the HYBRIS project by MIKEL BORRÀS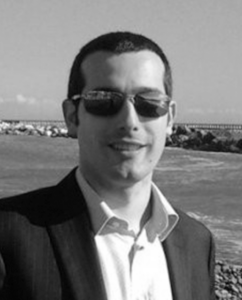 Lithium Titanate Batteries by FABIO MUZIO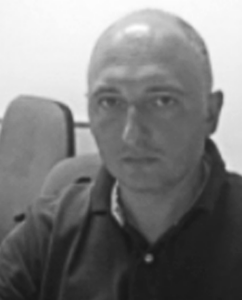 Messina pilot introduction by Dr. FRANCESCO SERGI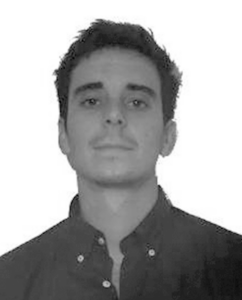 Aqueous Organic Redox Flow Batteries by GUILLAUME OZOUF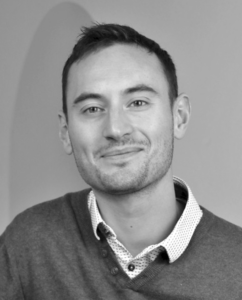 Battery modelling principles & Advanced BMS services by TOM DOLLFUS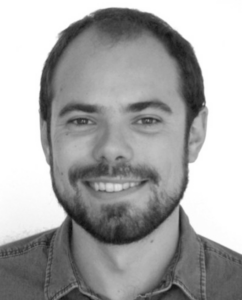 Optimization of the HESS power conversion architecture by Dr. ALBER FILBÀ