The third General Assembly of the HYBRIS consortium took place in Messina, in Sicily, between June 21st and 23rd. This location was chosen to also visit the Italian demonstration site and hold the 1st HYBRIS workshop.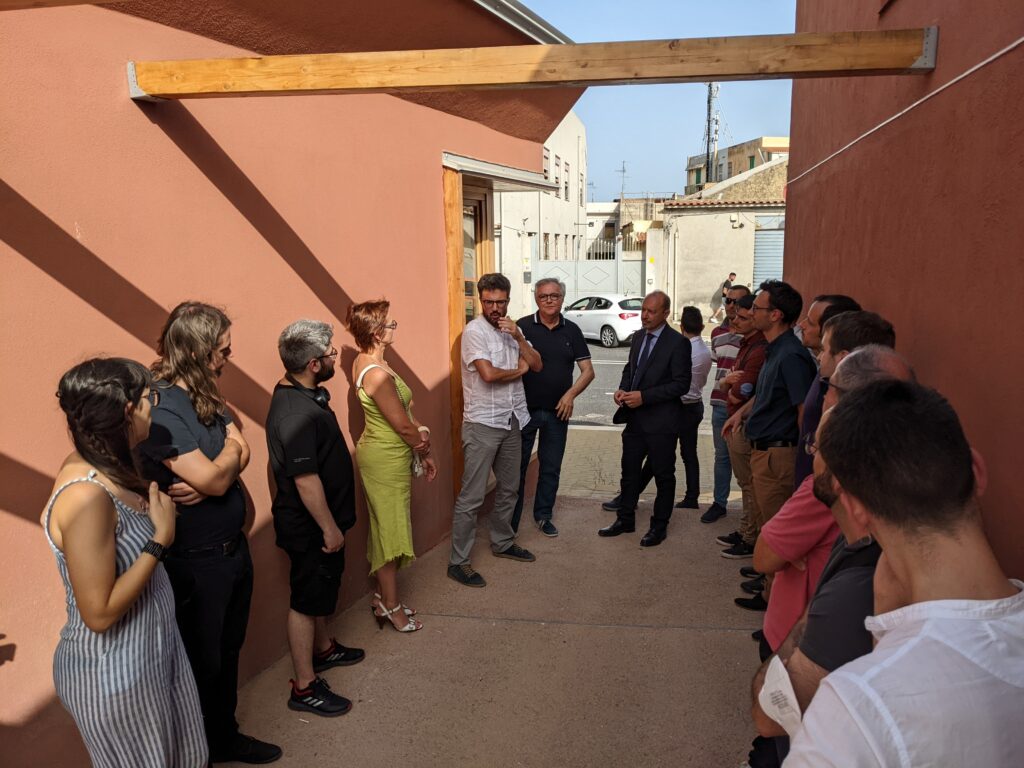 During the meeting, technical progress regarding the two battery technologies being part of the hybrid energy storage solution, lithium-titanate and aqueous redox flow batteries, and the final configuration of the container solution to be carried out by HESStec were presented. Those advances concerned the thermal management of the batteries, the choice of the phase change materials to cool them down, the need for alignment of the different APIs between the different management systems (SCADA and EMS, and ABMS and EMS), the container specifications and the HESS battery modeling.
The consortium also discussed the use cases' definition and the system integration for the hybrid energy storage solution. Decisions were also made regarding the demonstration activities to be made in the future.
We will keep an eye on the progress of the HBYRIS containerized solution for the next months!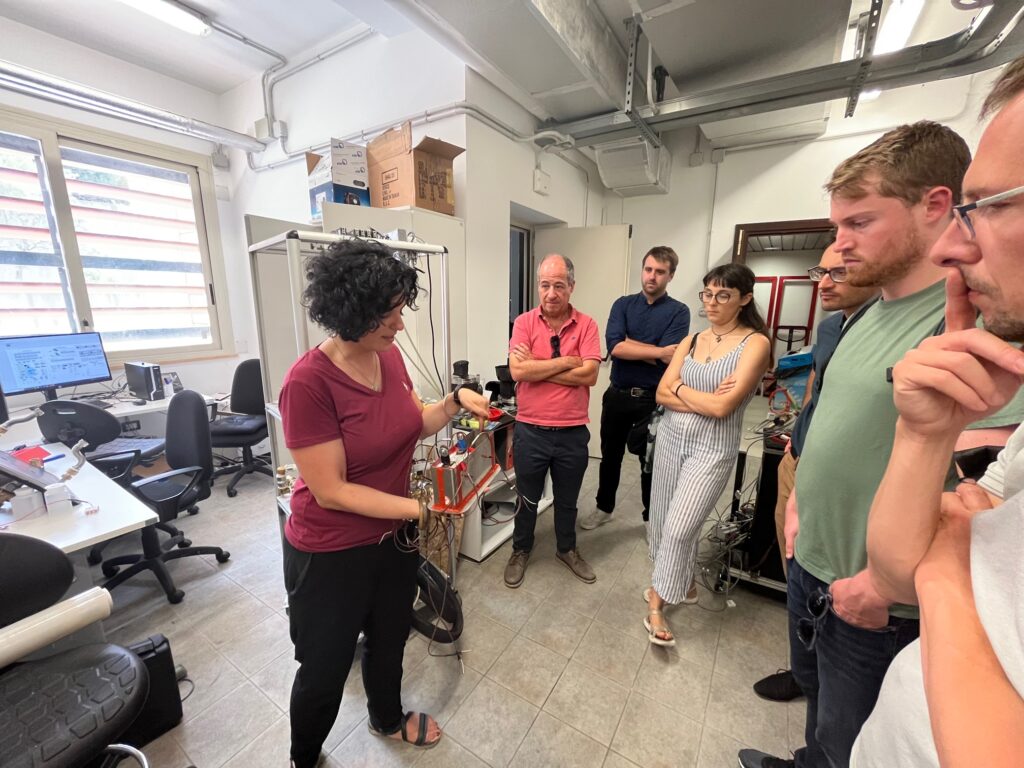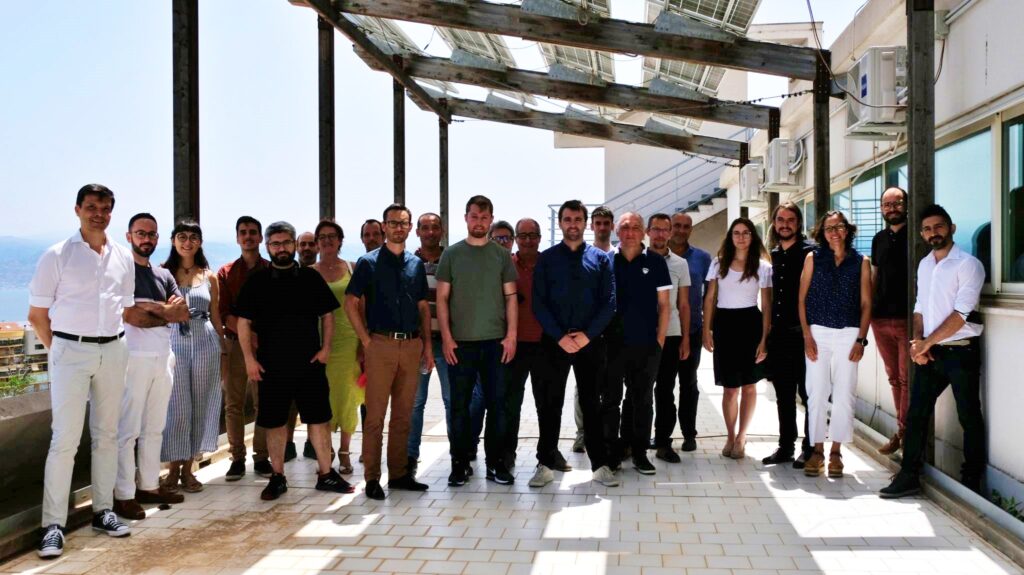 During the first HYBRIS workshop held on June 23rd, partners presented and discussed the HYBRIS innovations, including the two batteries' technologies used for the hybrid system, advanced battery management systems, and preliminary results on the optimization of the hybrid energy storage system power conversion architecture. We also presented one of the pilots within the project located in Messina.
Download the presentations from the workshop below: