The HYBRIS consortium successfully held its 5th General Assembly (GA) on June 14th and 15th, 2023, hosted by IREC in Barcelona.
Important progress has been carried out concerning the design of the HYBRIS energy storage system to be installed in two of our three pilots. And although we are facing some delays, it seems that all components will be at HESStec facilities in September, so that we can start the testing. Once the testing is completed, the containerized hybrid energy storage system will be shipped to the first demo site in Belgium for installation and demonstration.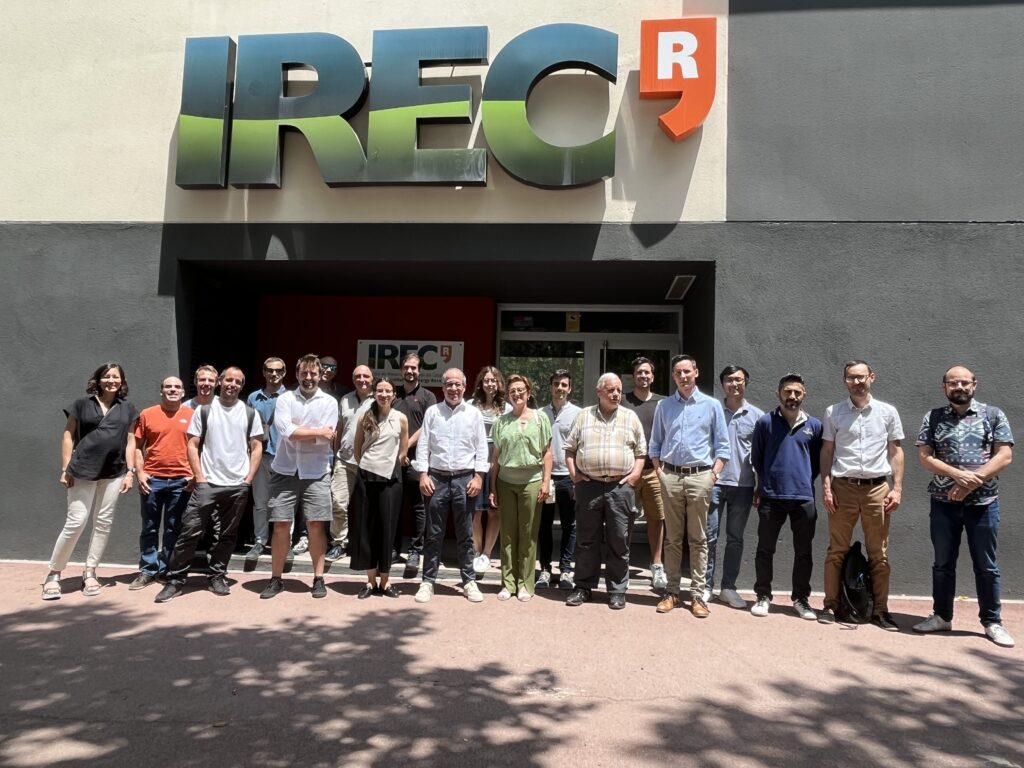 During the two-day meeting, we discussed the progress of our work and individual Work Packages, putting special focus on the system's progress and control system. The project moves in the right direction and the work is getting more advanced.
An exploitation workshop was also organized during the GA, to discuss about what we are going to do with the containerized HYBRIS system once the project is over, scenarios to be considered, etc.
The meeting closed by setting up the next steps and plans for the upcoming six months and a visit to IREC's facilities.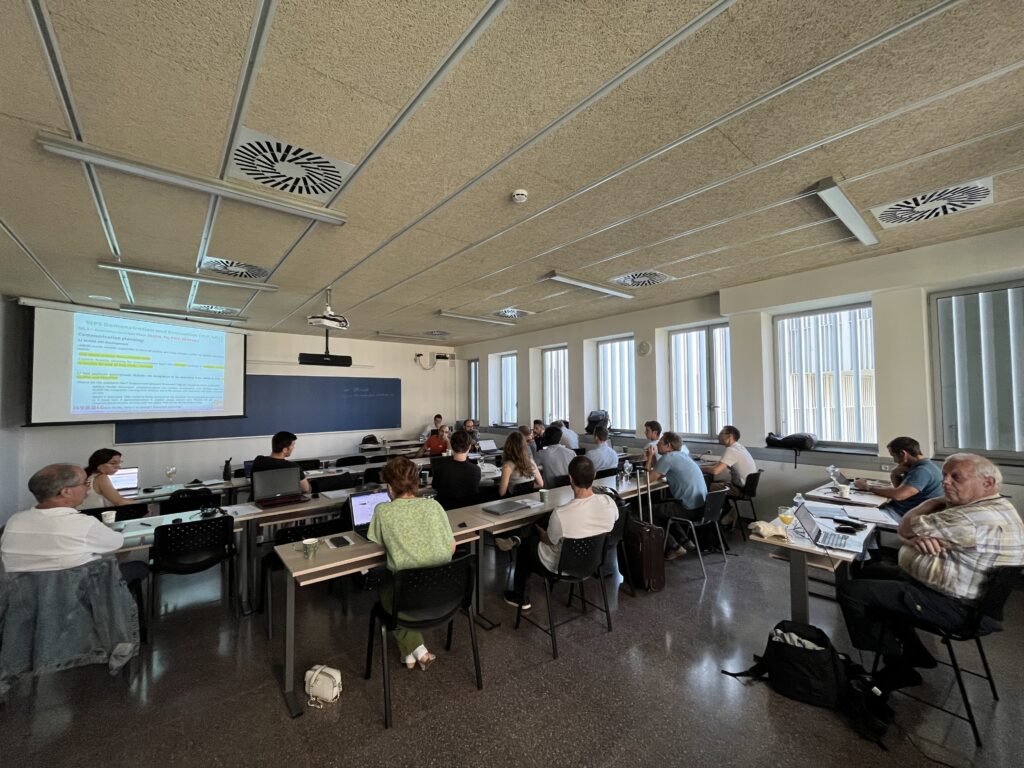 Thank you all for the great meeting!